A Remote Control Unit WV-RC37 is used to remotely control the WV-F70, WV-F200A and WV-F300 color camera system.
Features and function include white and black balance setting, iris control, R/B gain control, R/B pedestal control, total pedestal control, color / bar selection & shutter On/OFF high gain selection, detail ON/OFF, horizontal and subcarrier phase adjustment for gen-lock and intercom level control.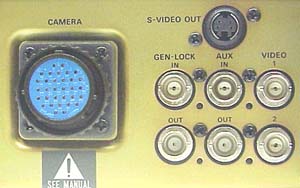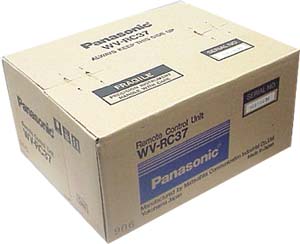 REFURBISHED unit with 90 days full warranty.